Lattice Conveyor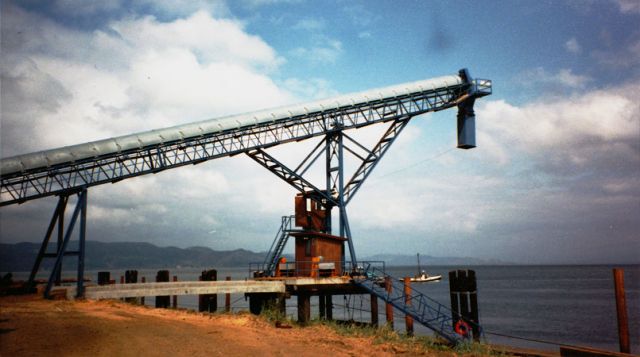 Request More Information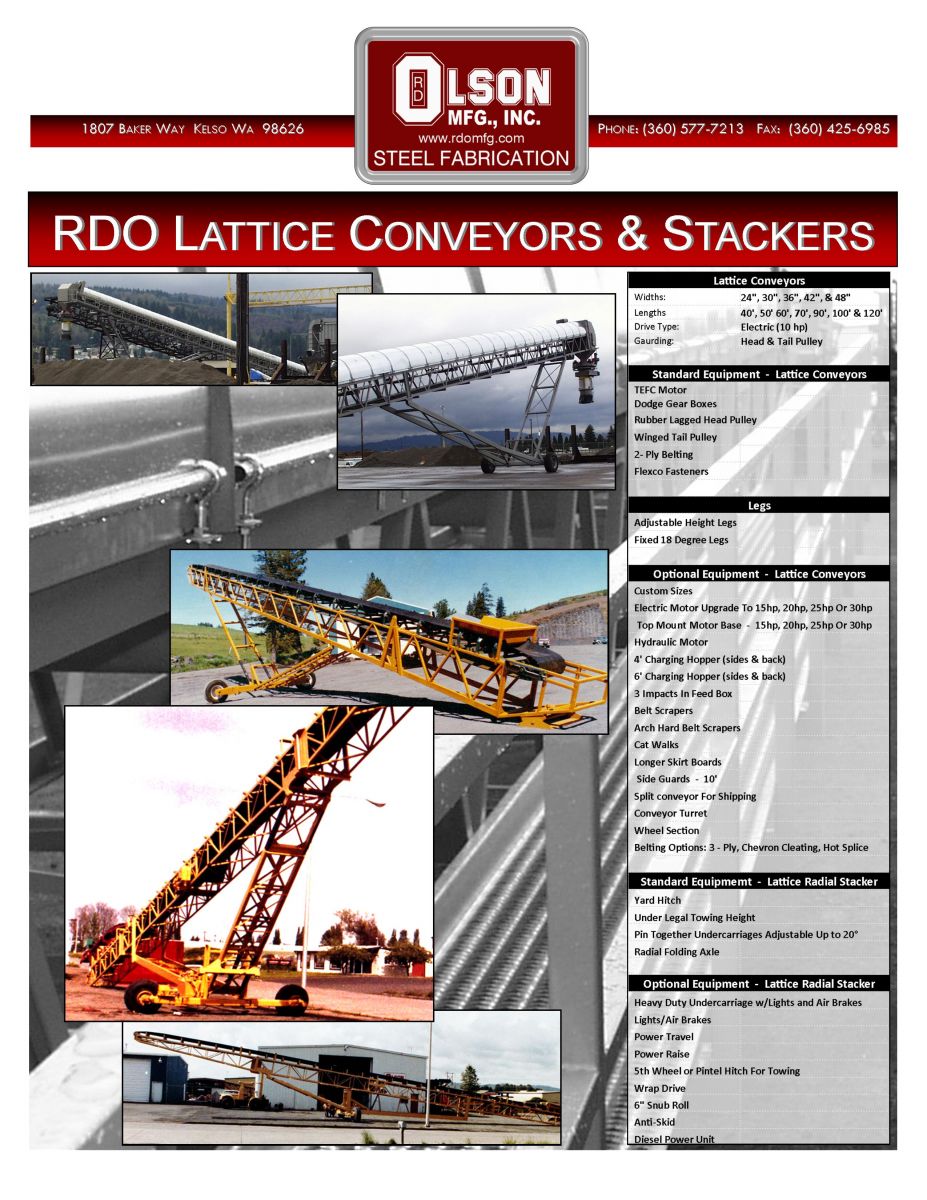 RDO Lattice Conveyor
Features:
Custom Designed
Belt width includes 30", 36", 42", 48" & 60"
Conveyor lengths are anywhere from 60' all the way up to 300'
RDO lattice stackers are the heavy duty long distance conveying solution, built to be able to handle almost anything you can thow at them.
Call for Inquiry!
Contact Us for more information!
Additional Pictures